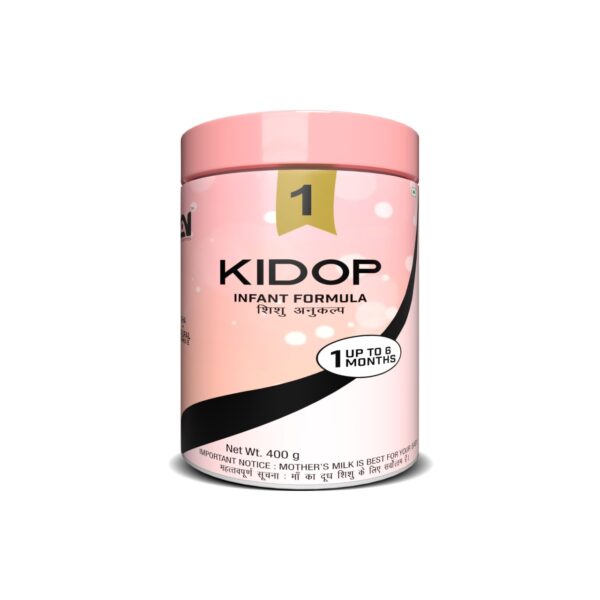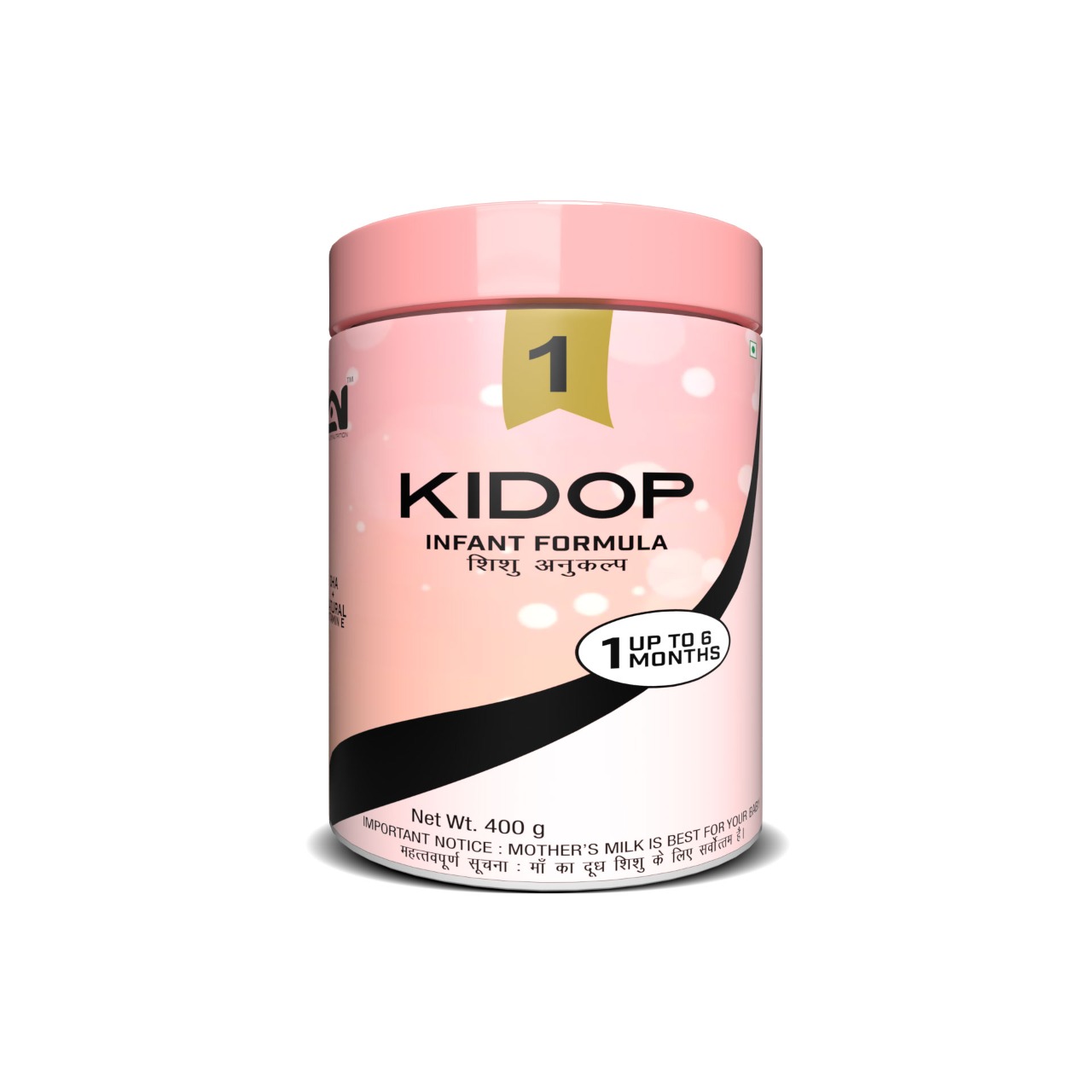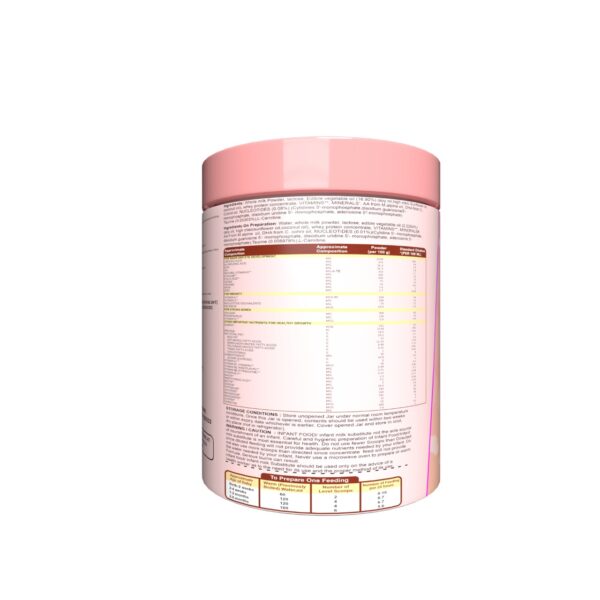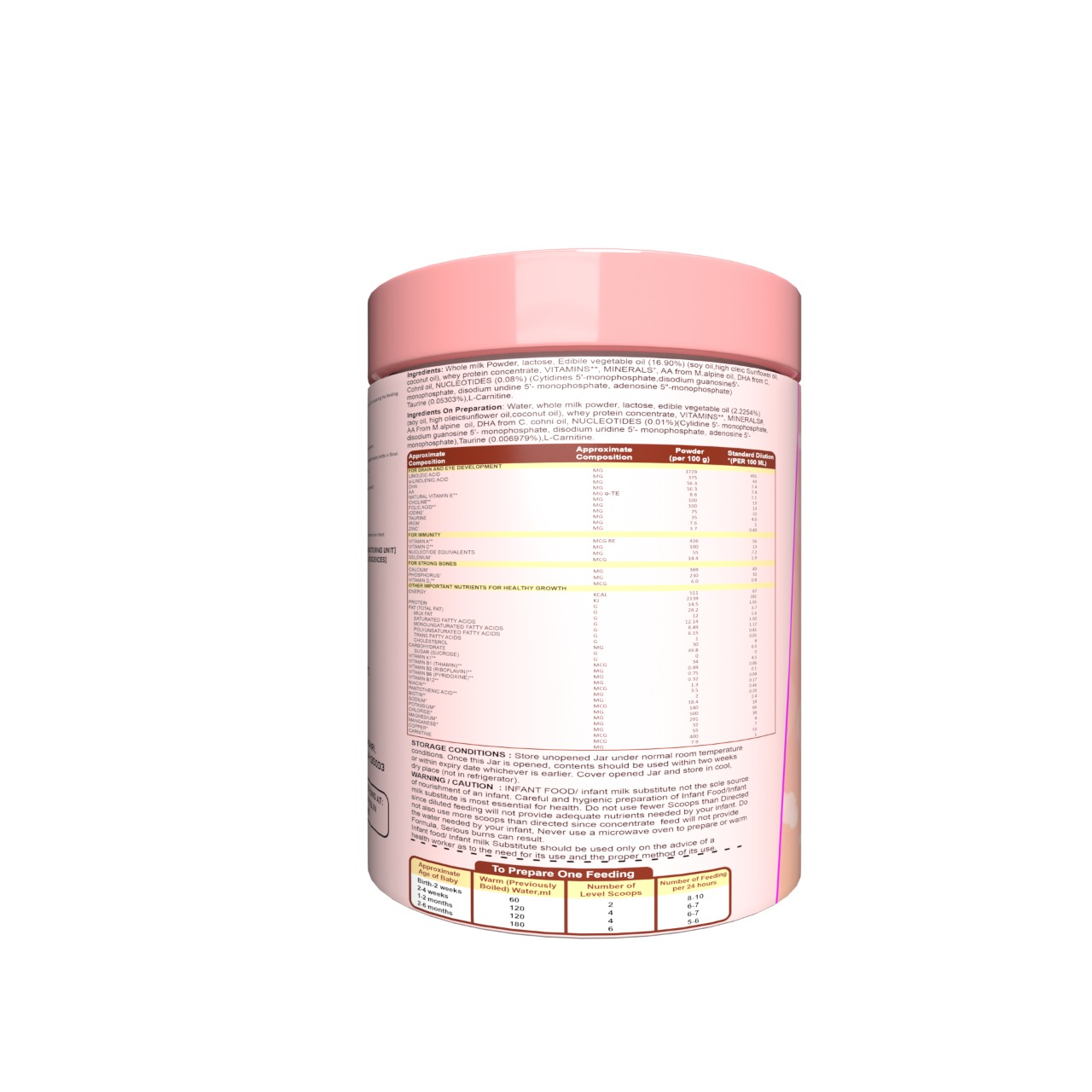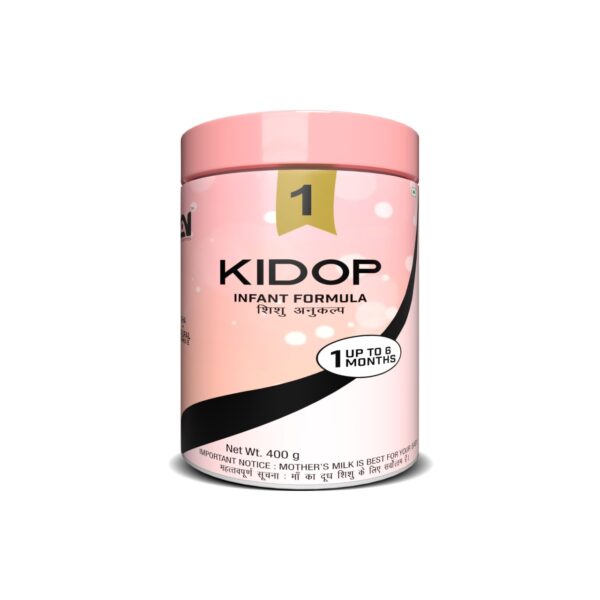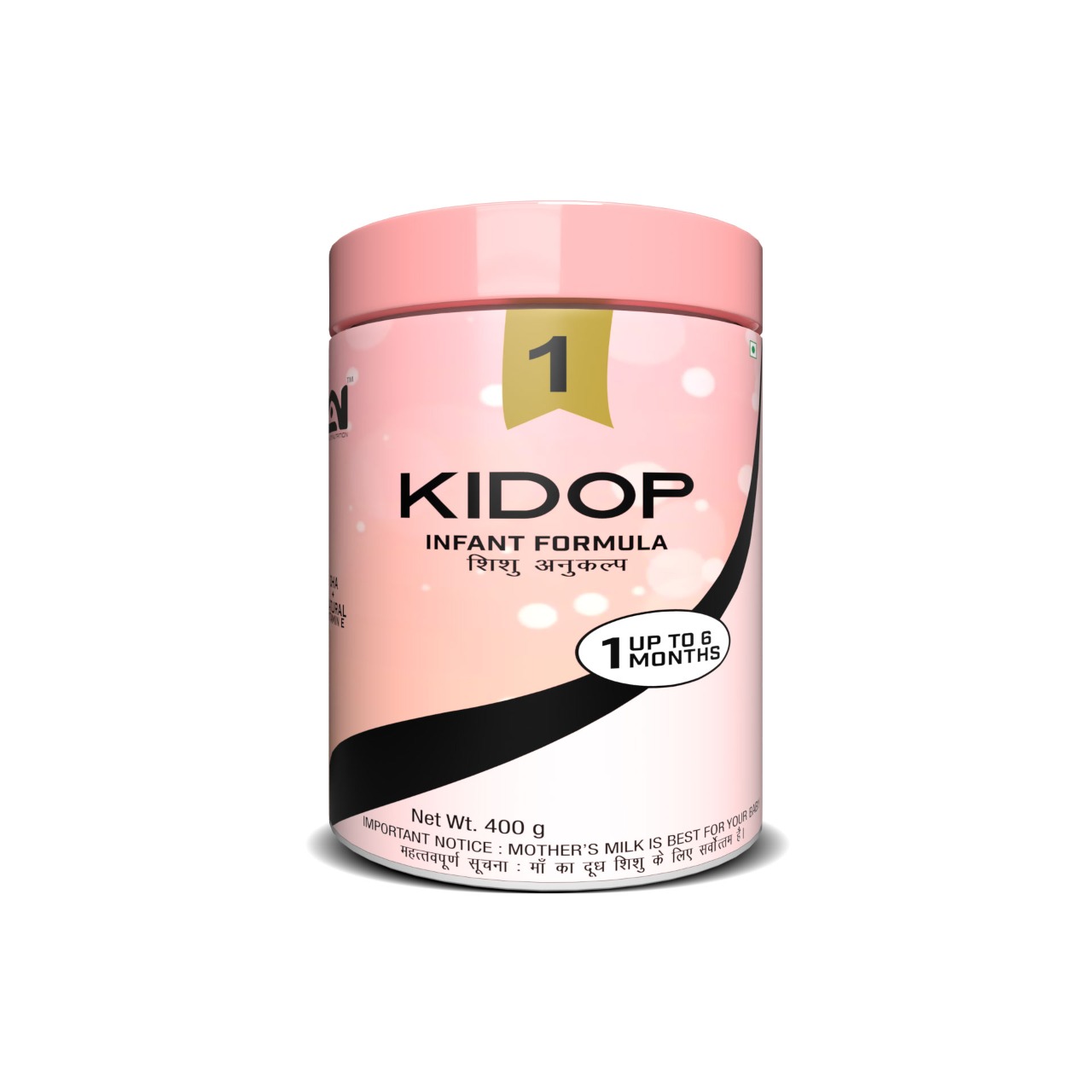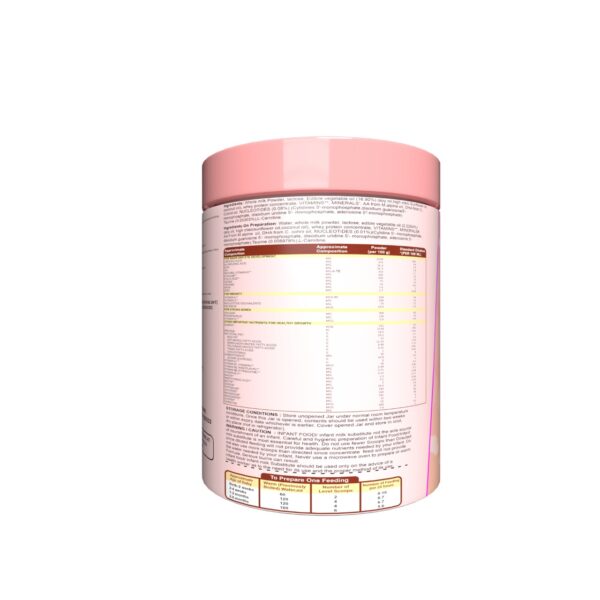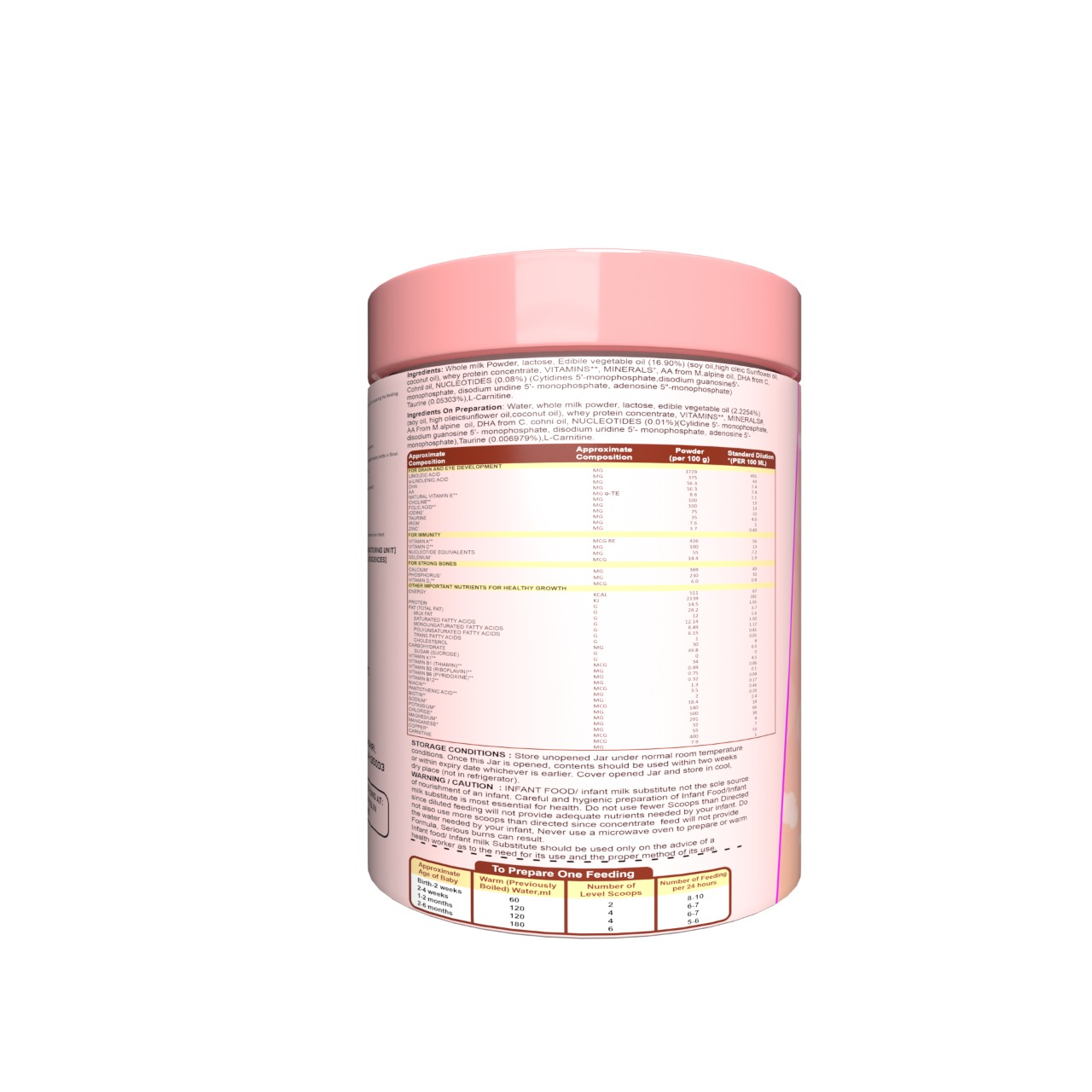 Kidop 1 by Absolute Nutrition | Stage 1 Infant Formula | upto 6 Months | 400GM
18% Off
₹899.00
Kidop 1 by Absolute Nutrition is a milk powder precisely engineered for new born stage 1 (up to 6 months) to nurture the growth and development of a new born baby.
• Kidop 1 is a spray dried stage 1(up to 6 months) infant milk substitute for new born babies.
• Added with nucleotides considered to be the building block of a baby's immune system, and is considered as an essential nutrient for infants.
• Added with Vitamin D for elementary growth and development and Calcium for stronger bone density.
• Contains Iron which helps in neurological development of a newborn, added with essential fatty acids and minerals to support healthy growth of the baby.
• Added with a blend of digestive enzymes to support easy digestion and support calcium absorption.